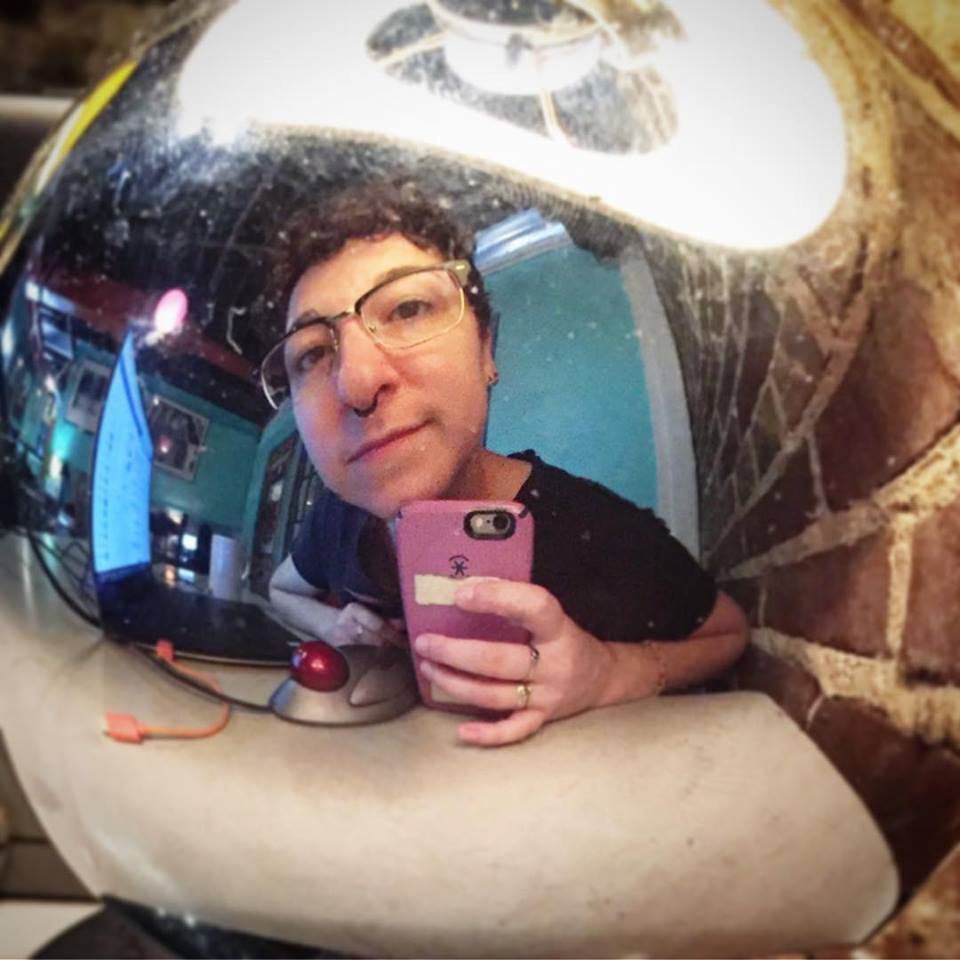 What you need to know about Sarah is that she likes socks, raspberries (the fruit and the sound), and really nice layouts.
Sarah is a marketing-minded, freelance creative who's always looking for new adventures.
She's also the weird half of
Foxy Robot
. Psych. Both halves are weird.
After spending some time living in California and New York, she now lives back in her hometown of Memphis with her two rescue dogs, Mr. Bean and Pearl.